" It is believed that human imagination can render people more creative, so people have started creating artificial magic.
Teacher has a father who is a doctor. He doesn't fix headaches, nor toothaches. What he fixes is one's temper, and also clocks. He keeps doing it. Teacher's good friend, Wei-wei, once said that he would go afar. One day, teacher's student also said that he wanted to go somewhere far away, to look for a Black Granny. Who exactly is Black Granny?
The theme of Dear Deer centers around parent-child relationship and the mutual understanding between them. The whole play is built into an interactive moving theater, allowing each and every child that ever dreams of going afar and the adults that once were children to create the wonders of surprising encounters."
"CO-COISM x Wu Yen-Ting
Dear Deer of Small Friends, Bid Friends series, written by playwright Wu Yen-Ting, is the winner of the First Prize of Script Writing for Young Audience-Competition. This time, Wu Yen-Ting collaborates with Co-COISM's director, Hung Chien-Han and creates a moving performing space together, inviting parents and children alike to enjoy the play.
CO-COISM is a multi-creator collective. The company was founded in 2016 by three emerging theater directors, Hung Chien-Han, Chang Kang-Hua, and Huang Ding-Yun. We not only make theater performances individually, but also collectively. We prefer to work in cooperative/devised way then perusing for horizontal deliberation results. Recent year, we aim at Live Exhibition, Responding Creation, Activism Project and Immersive Project. We are also willing to collaborate with different artists who have different backgrounds to see more possibilities of art and culture.
"
"Hung Chien-Han
Hung Chien-Han is a co-founder of Taipei-based multi-creator collective, Co-Coism (with Huang Ding-Yun and Chang Kang-Hua). Adjunct Lecturer of National Taipei University of Arts. Central to her work is the further development of the re-adjustment of the relations between viewers and doers as well as the respective art fields to allow for unconventional views on our reality. Recent works include 2021 TAF Playwrights Meet @ Taipei Main Station, 2020 TCAF Dear Deer, 2020 TAF Grandmother Paradox, 2019 TAF Family Romance, 2019 TIFA Play God. Directing work: Shi Shi Mien Liao Mi was the finalist for 2017 TaiShin Arts Awards. Ever Never was the finalist for 2016 TaiShin Arts Awards. Also, it will be performed in Edinburgh Fringe Festival 2017.

Wu Yen-Ting
Born 1990. Born in Taipei. A theater playwright, A theater director, and a drama teacher. His teaching age ranges from children to adults. He likes theater and also enjoys classroom. Now he is the president of the Be Theatre, the members of dramAcappella, and the Be training project planner. He also runs around and takes lessons and teaches lessons. Recent works include: 2021 TAF "Rock Nursery Rhymes|Call ! Summer Sentai !", Be Theatre ""Murderous Mary"", ""Diver"", ""Tiny Lion King Trulu"", "" Fairy Tales's Seven Sins "", ""Father"", ""The Giant's Secret Garden"", "" Kitchen Sisters Mother "", dramAcappella "" Where is Xuanzang? "",Taipei HuaShin Children's Chorus "" Brave Captain "","" HuaShin 30th "","" Sing for the Earth with love "", Jiang Cuiguo ""Speed Cafe"", ""Homework"" ... etc.
"
明⽇和合製作所 x 吳彥霆
"Director: Hung Chien-Han
Playwrights: Wu Yen-Ting
Producer: Yen Shih-Yu
Stage Manager: Feng Qi-Chun
Set Design: Wu Zi-Jing
Lighting Design: Wu Hsia-Ning
Costume Design: Chen Wen-Liang
Music Composer: Cheng Chao-En
Action Design: Chou Kuan-Jou
Technical Director: Tsai Chuan-Ren
Master Electrician: Chuang Chia-Cheng
Audio Coordinator: Wu Ang-Lin
Graphic Design: Jaivi Chen
Photography: Yen Shih-Yu
photographer and Editor: Lo Boo-Him
Performer: Kao Wei-Che, Hsu Hao-Chung, Hu Shu-Mien, Lin Fang-Fang, Lin Shu-Han,
Zaduno Cheung
Assistant Director: Chen Ssu-Han"
Ticket Benefits
Other Discounts
異業優惠:
1. 誠品會員、國泰世華銀行、玉山銀行、富邦銀行、台新銀行、永豐銀行卡友 9 折
團票優惠:
1. 單筆訂單 20 張(含)以上 8 折
2. 單筆訂單 50 張(含)以上 75 折
3. 單筆訂單 100 張(含)以上 7 折
4. 單筆訂單 300 張(含)以上請電洽北藝中心 (02)7756-3800#1311
其他優惠:
1.身心障礙人士及陪同者1名購票5折優待,入場時應出示身心障礙手冊,陪同者與身障者需同時入場。
2.年滿65歲以上長者可享5折優待,入場時請出示有效證件。
※ 主辦單位保留節目異動權及折扣解釋權
會員優惠
2022.6.03 (五) 中午12:00起
會員預購
北藝中心會員 → 成癮玩家8折
2022.6.06 (一) 中午12:00起
正式全面啟售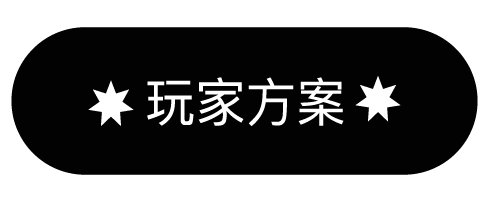 Organizer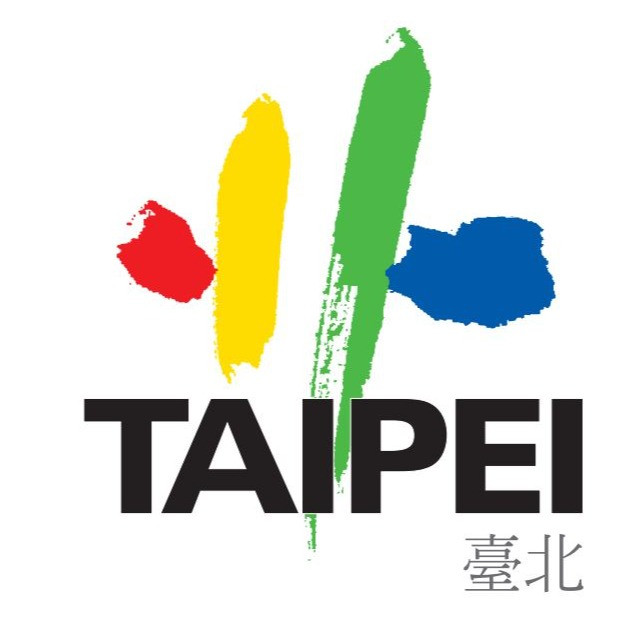 Taipei City Government